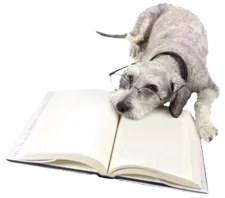 To refill a medication, please call our office or send us an email including:
Your Pets Name

Your Name, Email, and Phone Number (where you can be reached if there are any questions about your prescriptions)

The Medication you need filled (including quantity being requested)
We currently only check our email twice a day. Please allow us 24 business hours to respond to any emails or fill any prescriptions. If you have an urgent question or need a faster response, please call the office at (858) 748-5989.