Payment is expected when services are rendered. In order to focus on our patients' needs, customer service and minimizing costs, we do not bill.

We accept: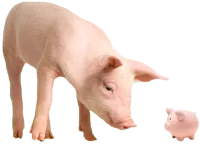 Debit cards

Credit Cards (Visa, Mastercard, Discover, American Express)

Checks

and Cash.
Occasionally, we may make billing arrangements when an unexpected emergency strikes. THIS IS DONE ON A CASE BY CASE BASIS.
We do not accept Care Credit.